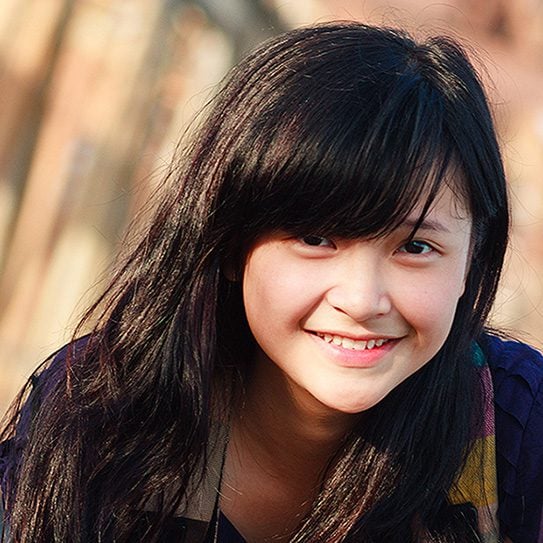 At Williston Bristol Park Dental, we offer Invisalign. The time when getting braces meant spending years with a mouth full of metal hooked to bulky headgear is long past. These days, traditional metal wire braces are more streamlined and discreet, but this option has become increasingly popular for orthodontic treatment from your dentist in Williston, VT. How can you know if this option is right for you? Here are a few questions you can ask to find out.
1. What Orthodontic Problems Does Invisalign Correct?
This clear aligner system is great for correcting issues with dental crowding, and it does so while being virtually invisible. However, because they are removable and not anchored to any of your teeth, they can't do much for problems with more severe cases. For those, you'll still need traditional braces.
2. How Long Will Invisalign Treatment Take?
Treatment time tends to be about the same as with traditional braces. How long it takes depends much more on what kind of issue is being corrected than what type of orthodontic treatment you're using. Some problems simply take more time to correct, but no matter what, it's worth it in the end, and your teeth are in good hands at Williston Bristol Park Dental.
3. Does Invisalign Work For Adults?
This is a great option for adults seeking to straighten their smiles. Traditional wire braces aren't a very appealing prospect for many adults, because culturally we tend to associate them with teenagers.
However, Invisalign aligners are barely noticeable. Adults and teenagers alike don't have to worry about being a "brace-face." They also don't have the same teenage connotation, so adults can wear them without any worries that people might think they look less mature. Your orthodontic treatment can proceed without anyone at work or in your social circle being any the wiser.
4. What Should I Expect With My Treatment?
Invisalign treatment works in stages. You'll receive a series of custom-designed aligners that you will move through in two-week intervals, and each set will move your teeth closer towards the final goal. Similar to how traditional braces patients come in on a regular basis to have their progress assessed and their braces adjusted, patients will receive their next set of aligner trays each time until they're done. For either type of treatment, it's important not to miss those appointments!
Can You Eat With Invisalign?
Unlike with braces, you can (and should) remove your aligners before meals. That means that there's no banned foods list! You can eat as much popcorn and sticky candy as you like (though make sure to brush and floss properly afterward).
Still Have Questions for Your Dentist in Williston? Just Ask Us!
Anyone who is seriously considering getting orthodontic treatment — clear aligners or traditional wire braces — surely has more than these four questions to ask, but that's what we're here for! Simply schedule an initial consultation appointment with us and together we'll be able to find out if this is the right option for your treatment plan!
Our dentist is excited to help you find the best options for achieving your smile goals. You can learn more about us by checking our business page, and make sure to get directions before heading our way.
We can't wait to help you get the smile of your dreams!
Top image used under CC0 Public Domain license. Image cropped and modified from original.
The content on this blog is not intended to be a substitute for professional medical advice, diagnosis, or treatment. Always seek the advice of qualified health providers with questions you may have regarding medical conditions.