THE AMAZING AND CARING TEAM AT THE COLCHESTER LOCATION
Patty grew up in Plattsburgh NY. She Attended Champlain College receiving an AS degree in dental assisting in 1980. She then married and made her life in Vermont. She found a lifetime career home with associates in-comprehensive dental care. Family is everything to Patty especially being a grandma. Her grandson and granddaughter are the world to her. She especially enjoys developmental moments that parents miss out. Patty enjoys the mountains and lake Champlain.
Wendy began her dental career over 19 years ago. She is Passionate about making sure our patients receive quality care and attention at our practice. Wendy is native of Vermont and in her spare time, she values quality time with her family and dog, Winnie. Some of her hobbies include dining out, traveling and cooking.
Kristen has been in the dental field for 6 years. She provides excellent patient care and ensures a positive experience for all the meets. In her spare time she enjoys watching her children in all of their sports and activities and spending time with family and friends.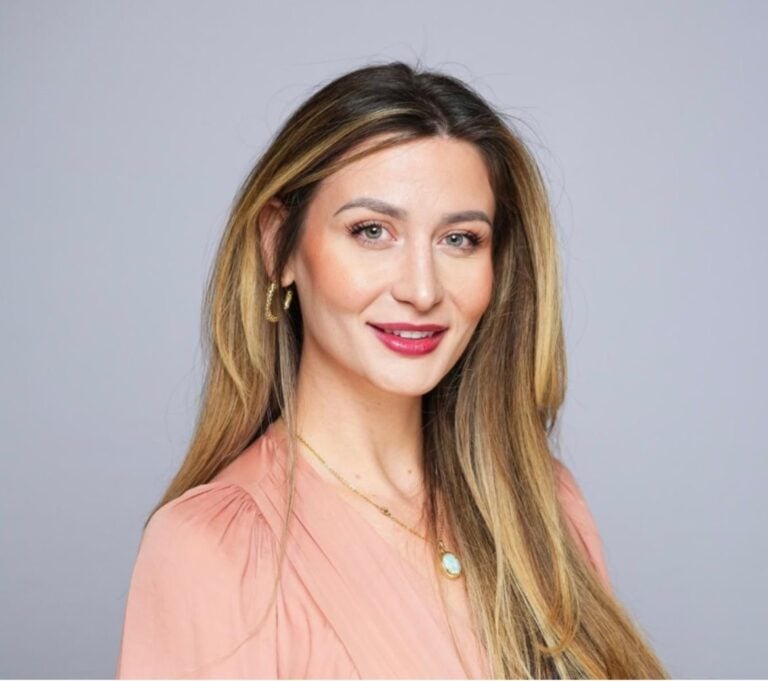 Almana is an aspiring EDFA (Expanded Functions Dental Assistant). She graduated from the dental assistant program at the center of technology of Essex in 2013 and has been practicing ever since. Almana loves working in the dental field because she enjoys being a part of helping patients achieve their oral health goals. Outside of dentistry, Almana spends most of her time enjoying the outdoors.
Suzanne loves living in Vermont with her husband and their three children. She has been a dental assistant for 24 years and counting! She enjoys working with patients and helping them understand their treatment needs. When Suzanne is not at work, you can find her enjoying her time on Lake Champlain, watching her boys play football, or watching her daughter at cheer competitions. 
Susan has lived in Vermont almost her whole life. She has a wonderful family – a husband and three children, along with special grandchildren and even a great grandchild! She has worked for over 23 years at the Colchester office and has met many amazing people along the way! In her spare time she enjoys spending time with family, shopping, playing cards and games, and spoiling the ones she loves most!
Michelle is a native Vermonter who grew up in South Burlington. She graduated from UVM and received a degree in Dental Hygiene. She has been practicing in Vermont for over 33 years. Michelle enjoys developing long lasting relationships with her patients, focusing on patient oral hygiene education "to work as a team" to encourage better oral hygiene and overall dental health. Outside of work, Michelle enjoys exploring the outdoors with her husband; hiking, snowshoeing, relaxing at the beach, going to concerts and spending time with family and friends.
Sandra is a graduate from the University of Vermont dental hygiene program and has a bachelor's degree in Science. She has obtained additional education to include the use of dental lasers and local anesthesia. Sandra enjoys talking with her patients and helping them achieve their dental goals. She currently works part-time in order to balance both work and family responsibilities, and during the pandemic has helped out in both the Colchester & Williston offices. Like many Vermonters, Sandra enjoys getting outside and having fun outside of work.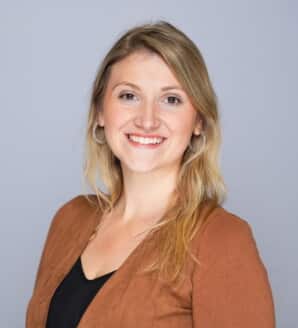 Michaela is a native Vermonter, and Graduate of Vermont Technical College, where she graduated with an associates in Dental Hygiene, and plans to earn her BA. Outside of the clinic, she is passionate about all animals on her small farm, but has a special love for her horses, Ezekiel, Atticus and Cricket. An avid traveler, she enjoys summer trips to her favorite vacation spot of York Maine, and spending time by the ocean. Michaela enjoys the relationships she builds with patients and enjoys educating patients on their dental health.